Zim Zum Crash formed in 2015 out of a long-standing musical collobaration between Ismene and Dominik. In the same year the debut album Oneironaut was recorded with Stefan on bass, Manu on keyboards and Moritz on drums. First concerts took place in early 2017 with new drummer Daniel, as Moritz left Germany literally the day after the recordings of "Oneironaut". In September 2017 the recordings of the second album Synesthetic Dream Palace, which was released in 2019, began. It was the last album featuring keyboard player Manu, who left Germany just like Moritz did before.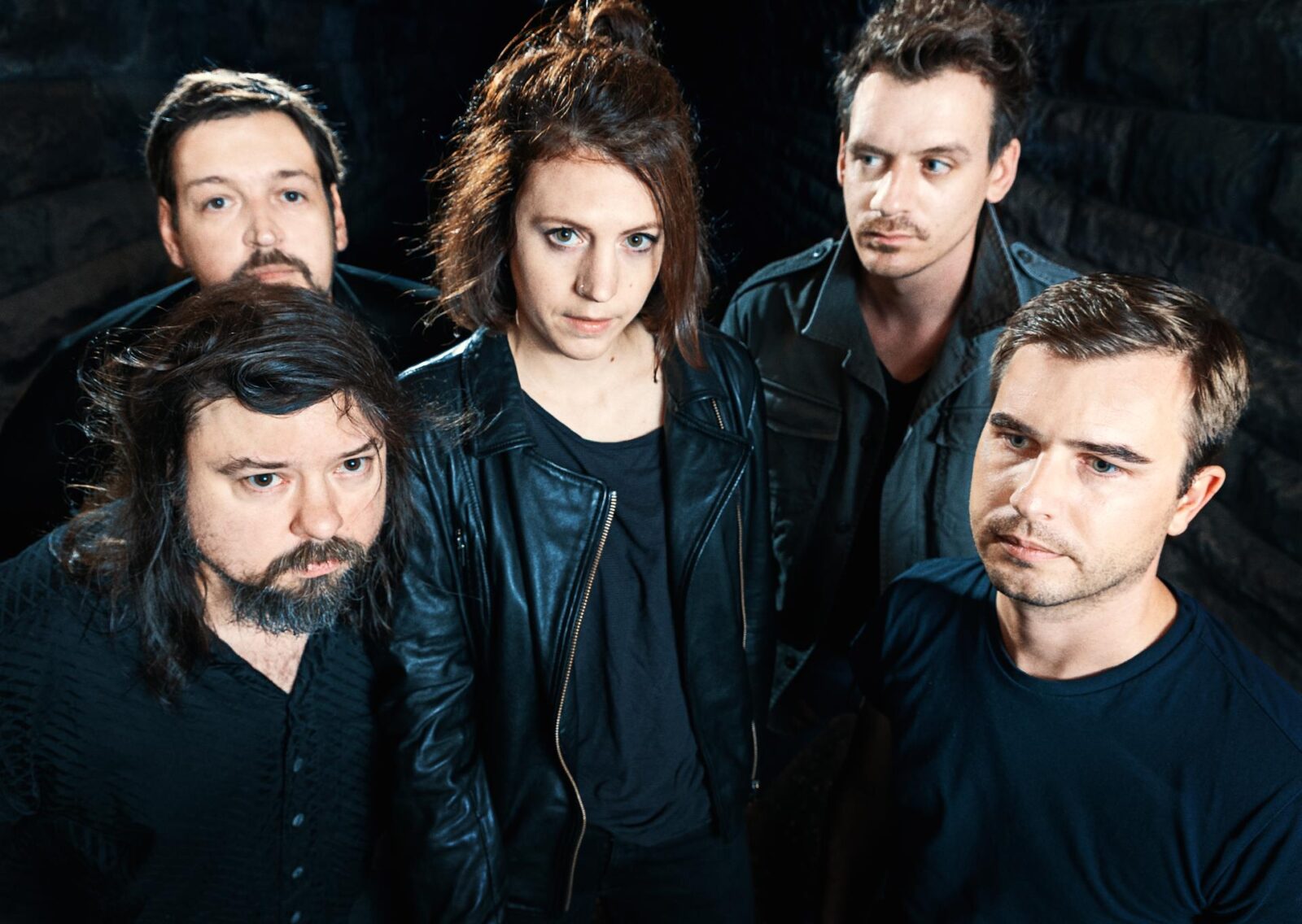 Left as a quartet, Dominik took over the keyboard parts, live with guitar pedals and samples. In September 2020 the recordings for album 3 began. Dream Surfer marks a change in many respects. Especially musically but unfortunately also in the negative sense: longtime drummer Daniel leaves the hometown of Zim Zum Crash for professional reasons and Covid-19 paralyzes the music scene. There was time and peace enough to do Dream Surfer right. With extra love and patience.

Bass player Stefan took his time and muse to get the perfect mix. Krautrock legend Eroc put the finishing touches on the album. The cover artwork is made by vietnamese 3D artist Huy Le.
Since the end of 2022, the band structure has slowly stabilised again. With Tina, there is finaly a permanent keyboard player again. Unfortunately, the right drummer has yet to be found. But the songwriting for album number 4 is already in full swing!
It's not that you should consume the music, it's the music that should consume you! It's all about association and supposed opposites. It's about oscillators and dreams, loud guitars and soft tones, melancholic moods and good feelings. It's about violence and oppression. About ignorance and the great liberation from it. Dreams are fulfilled or not. It doesn't matter: unfulfilled dreams are simply fulfilled in dreaming! Be an oneironaut! Be a dream surfer!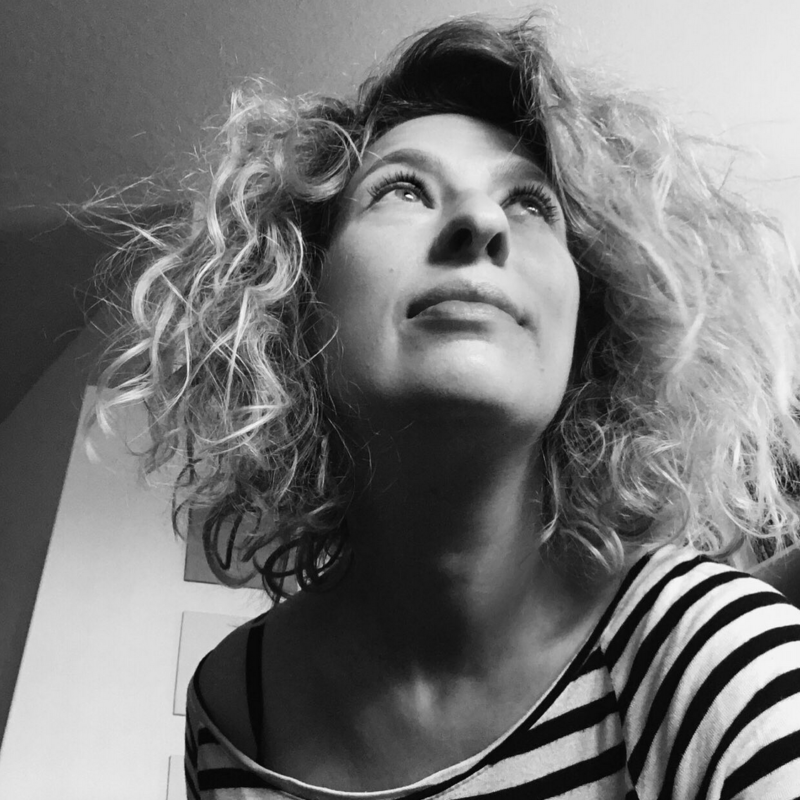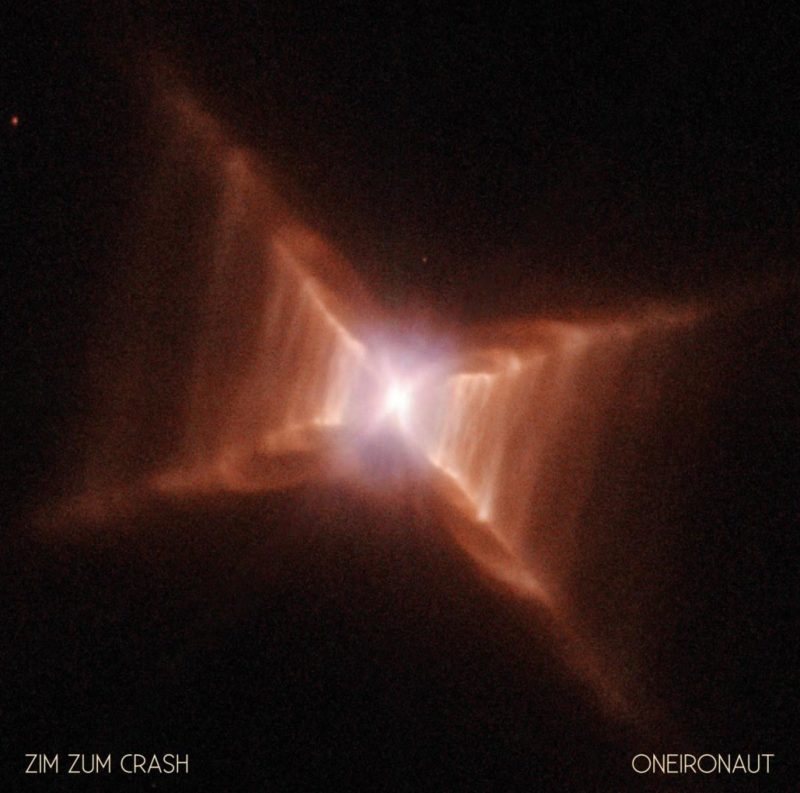 ONEIRONAUT (2016)
Blackbird • Soul Cry • Sunset Overall • Space Jockey • Moon Less Zero • Turbo Orange Traxy • Half Full Universe • If
recorded June – December 2015
CD & digital released December 1, 2016
Mene – vocals | Dominik – guitars | Manu – keys |
Stefan – bass | Moritz – drums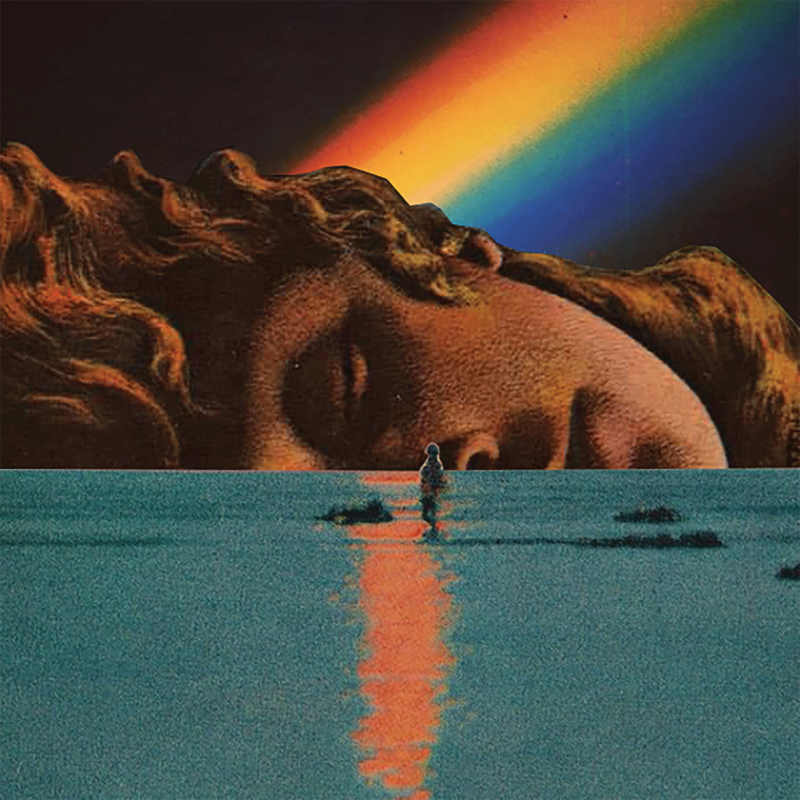 SYNESTHETIC DREAM PALACE (2019)
Ouverture • Lullaby • Superfairy • Off The Sky • On A Sunday Walk • Daimon • Queen Of The Flies • Synesthetic Dream Palace • Oblivion Redux • Better • Finale
recorded September 2017 – May 2018
only digital released March 28, 2019
Mene – vocals | Dominik – guitars | Manu – keys |
Stefan – bass | Daniel – drums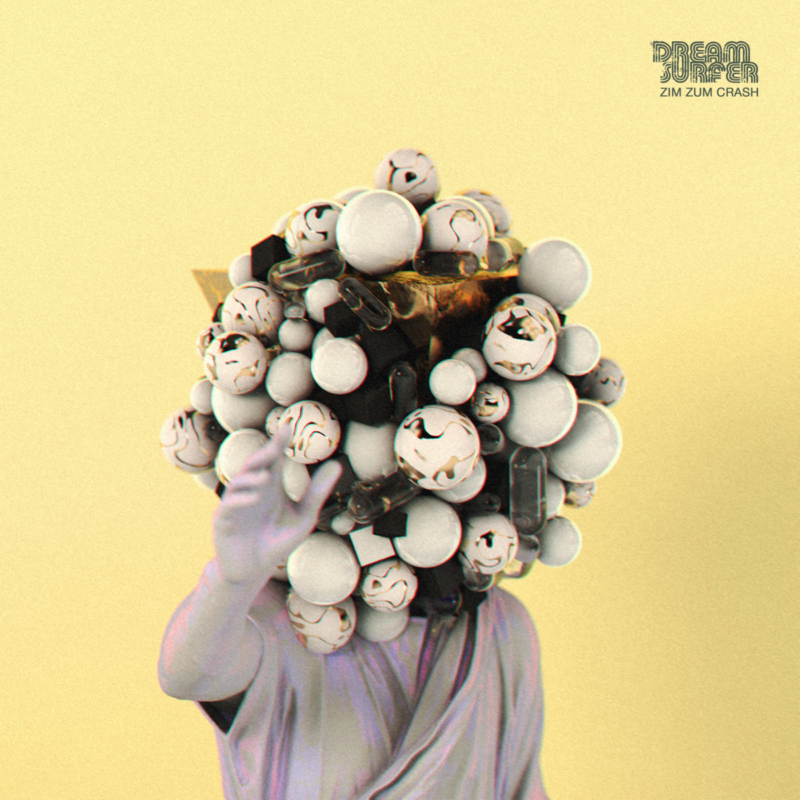 DREAM SURFER (2023)
Dream Surfer • Out Of My Head • Impact • Calamary Army • Lonesome Worm Shining • No Second Chance
recorded September – December 2020
CD released by Tonzonen Records June 16, 2023
LP & digital released June 23, 2023
Mene – vocals | Dominik – guitars, keys |
Stefan – bass | Daniel – drums
No upcoming shows available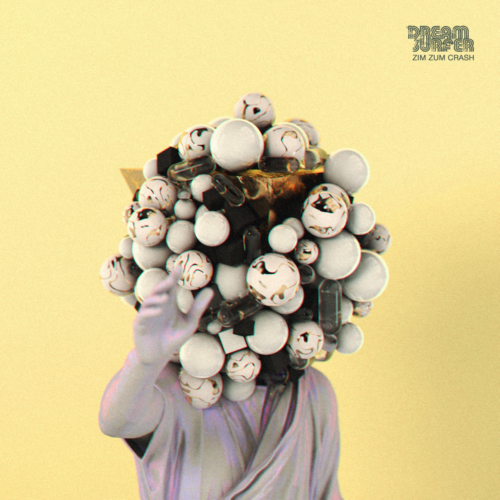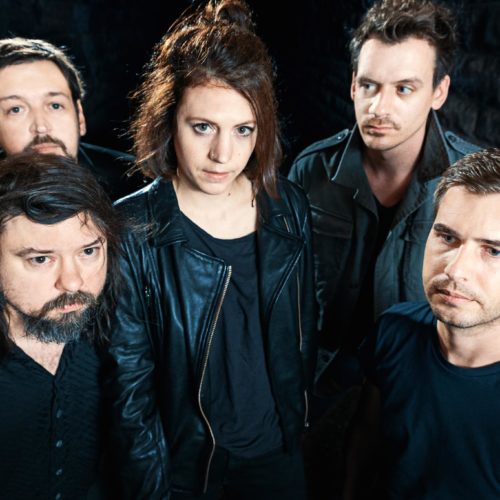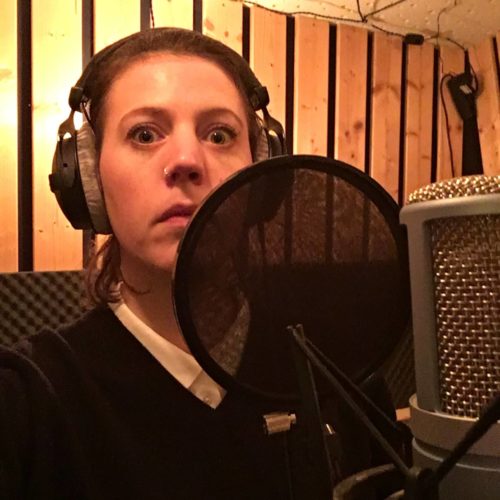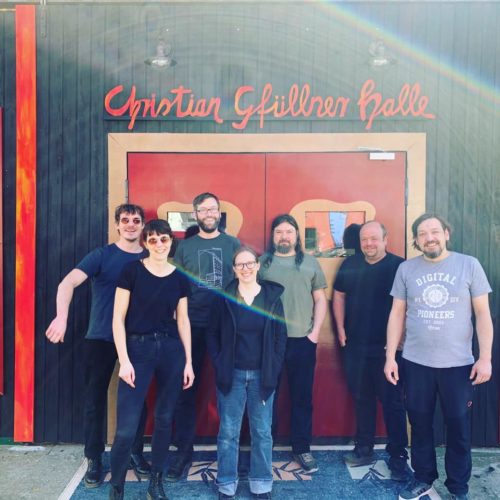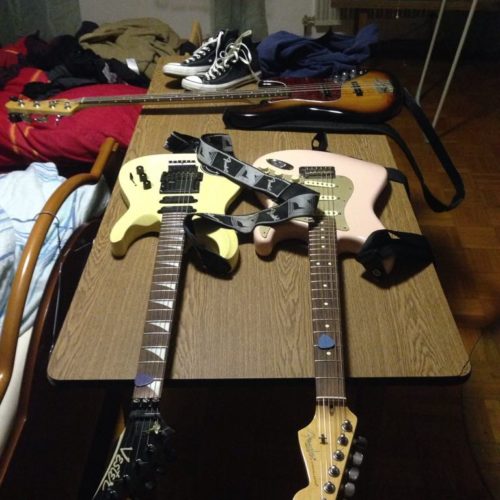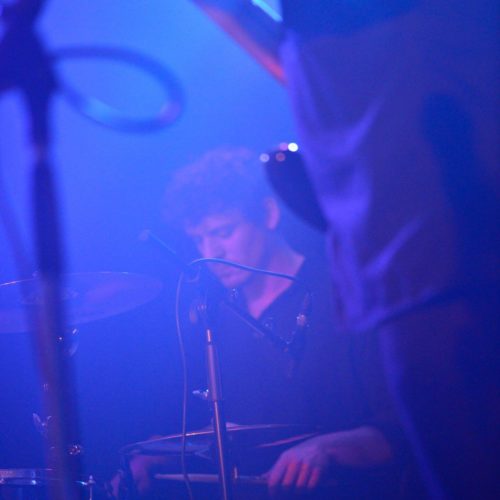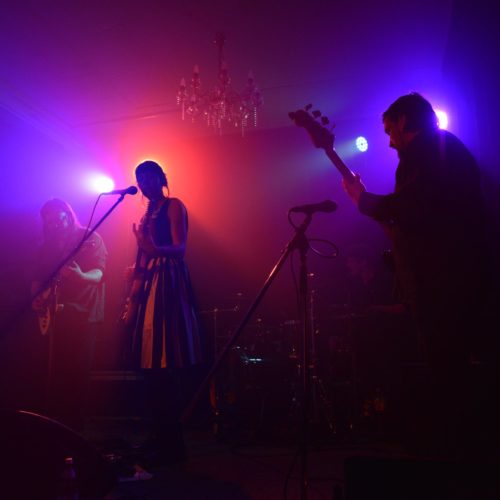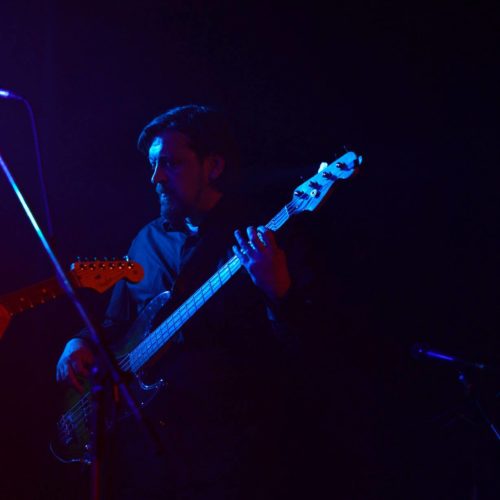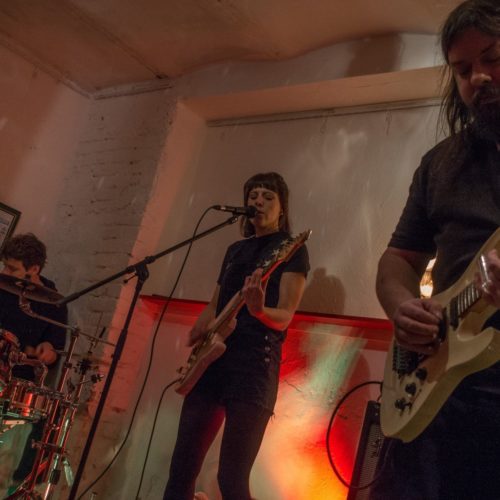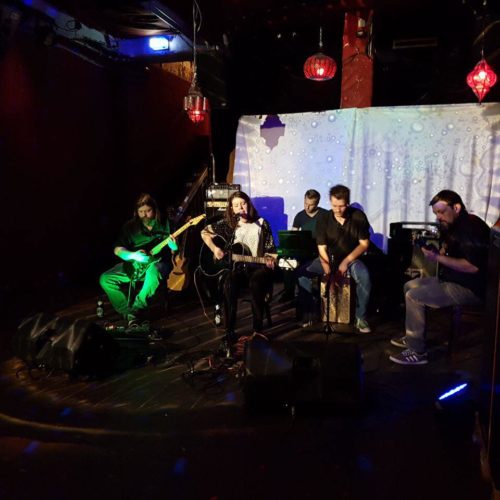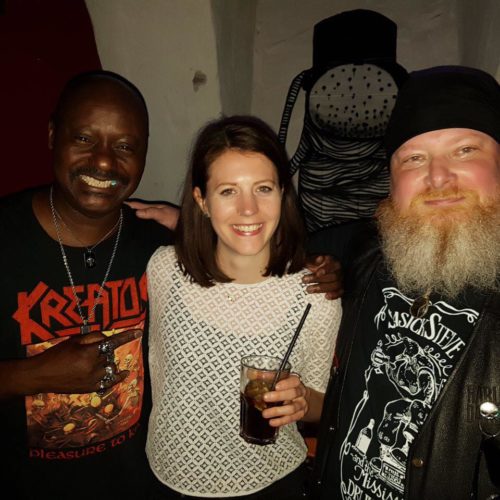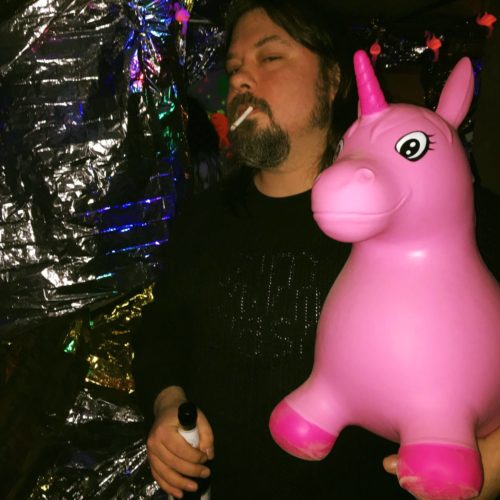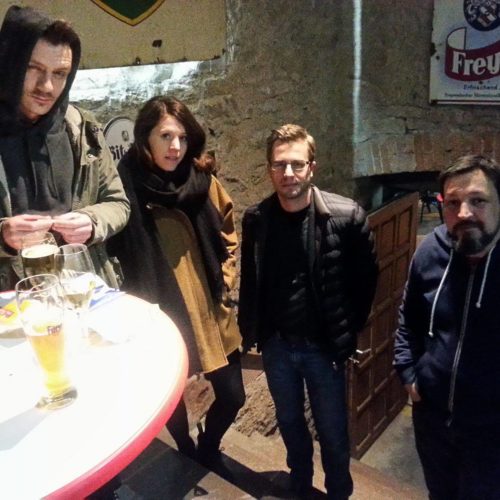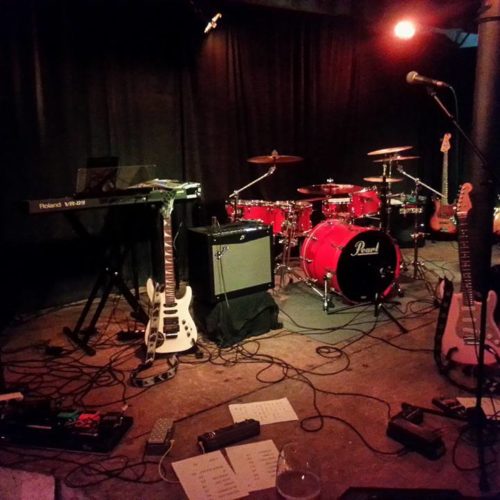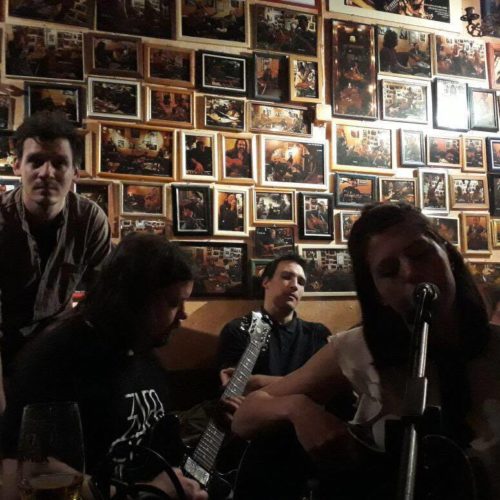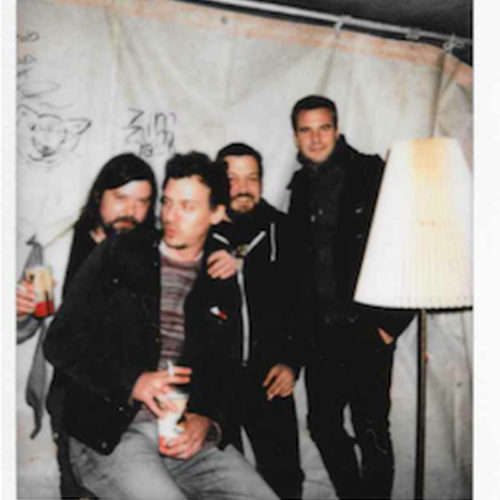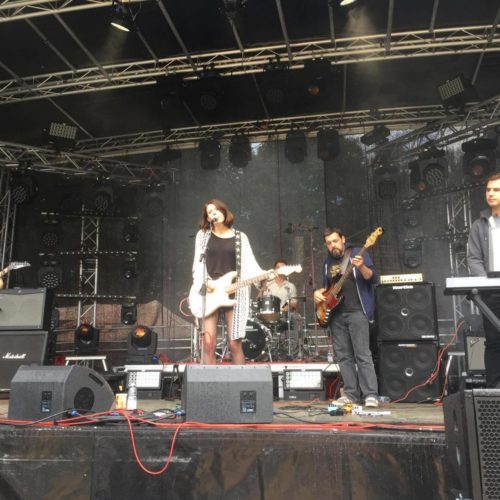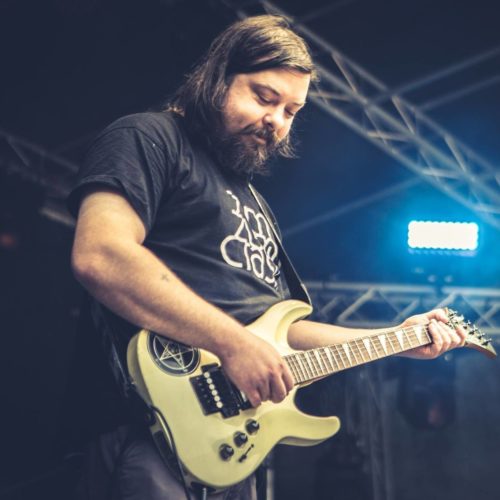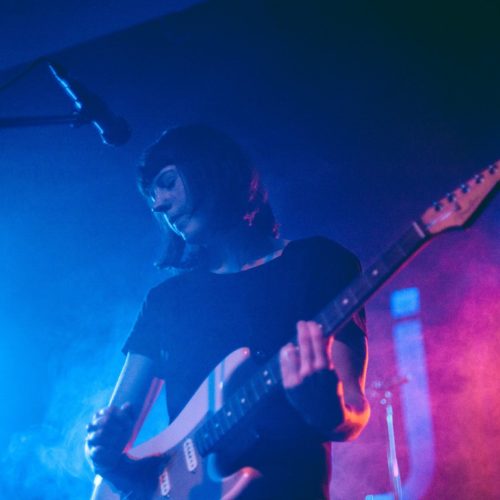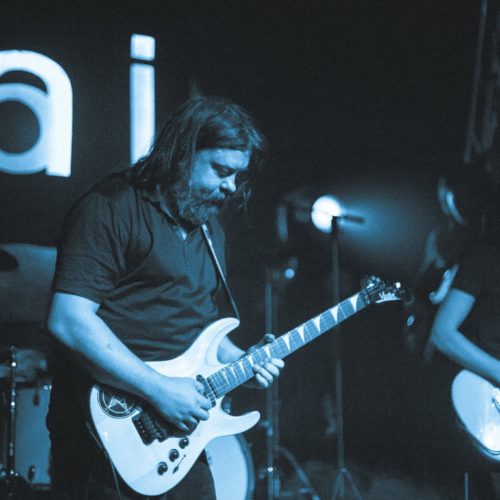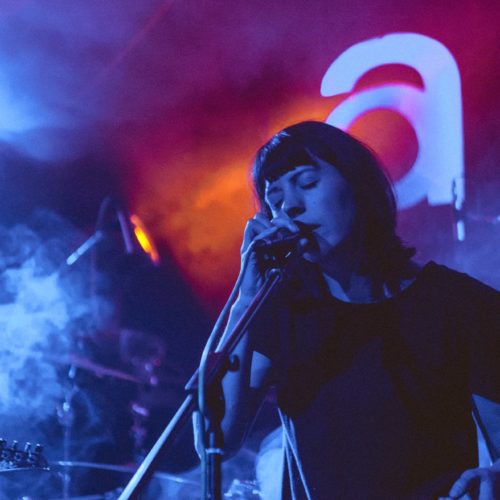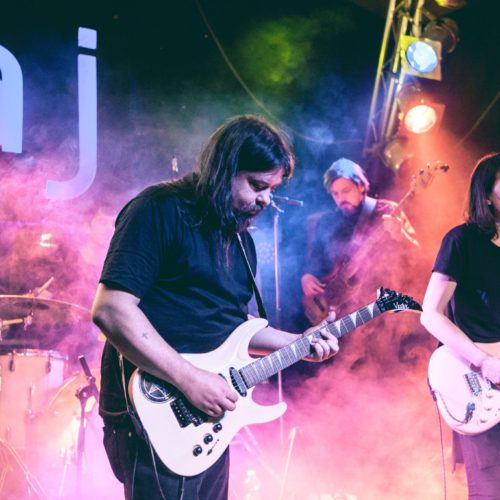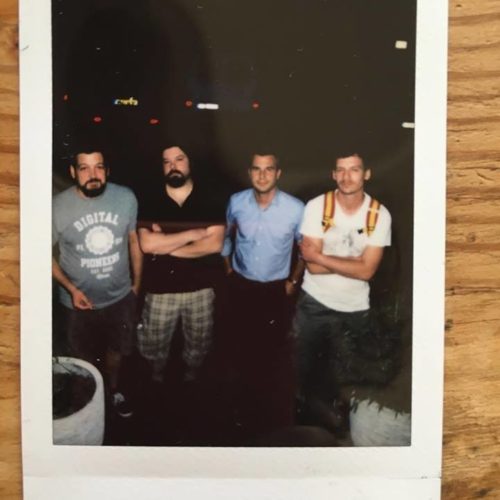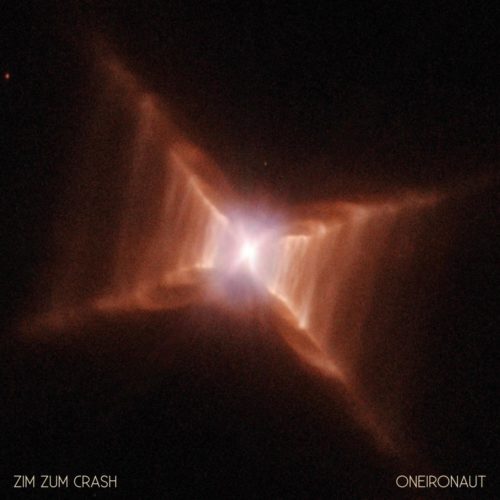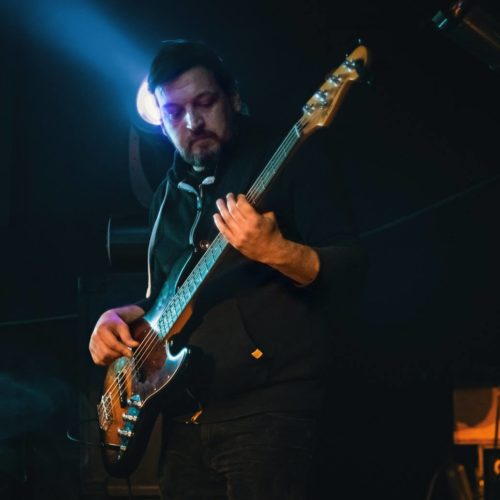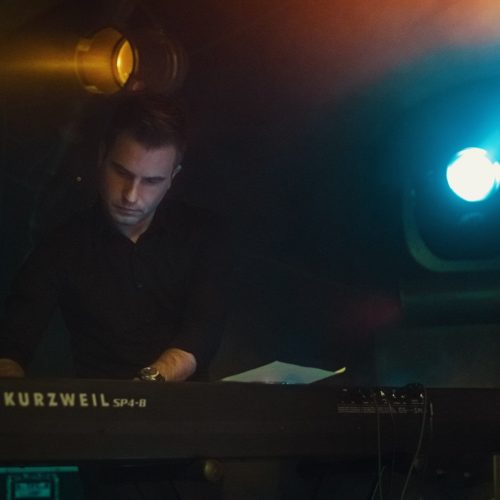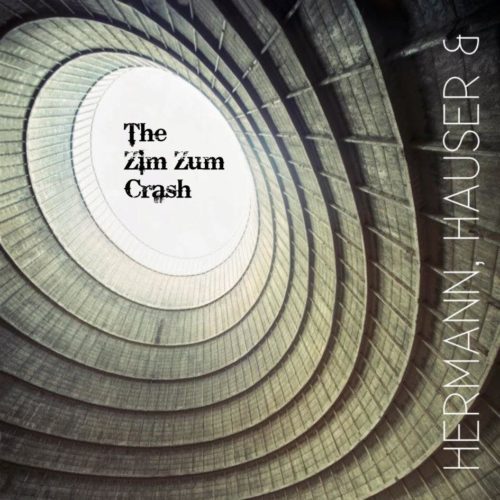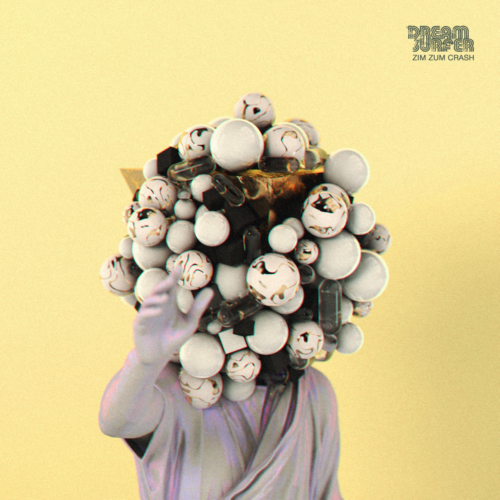 Synesthetic Dream Palace
00:00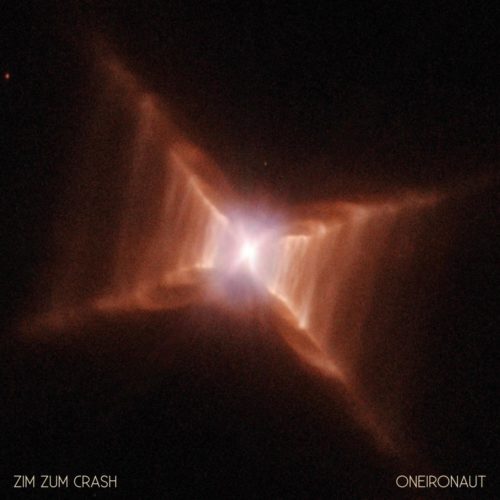 Payment: PayPal only
Shipping Costs:
Germany: CD free shipping | LP 5€
EU: CD 5€ | LP 10€
World: CD 15€ | LP 25€
All purchases include a download code!
For whatever reasons please get in touch with us!
For all purposes write to
Need a LP, CD or Shirt? Wanna book us? Something wrong with your order?
Interested in some special lyrics? Curious about a few chord progressions or sound settings?
Wanna play our music on the radio? Just wanna chat?
Whatever is on your mind: feel free!